The Un-authorized biography of the biggest dog that ever lived. A wonderul children's story that teaches what it means to be big.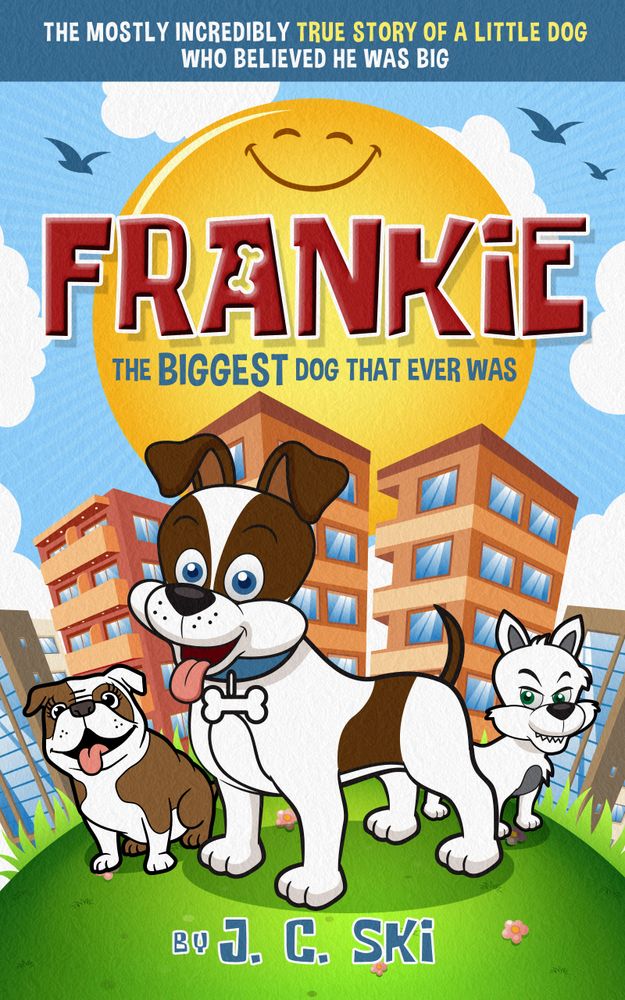 Welcome
Frankie-The BIGGEST Dog That Ever Was. A book of courage and hope.
The mostly incredibly TRUE story of a little dog who believed he was BIG. A wonderful book to read to your children during the current corona confinement.